From the pages of; taSauwur Sultanate of Oman
8th March 1992, AI-Ashkara; 350km from the capital area, approximately four and a half hours drive, with tarmac roads all the way. I headed along 'Route 23' to Sur, then turned right after 280km (3hrs), onto Route 35, then followed the road to AI-Ashkara. There I met Thbit Hamad Hassan, who teaches English at Ras Qumayla Primary School, and his friend Mohamed Salim, who showed me around the town.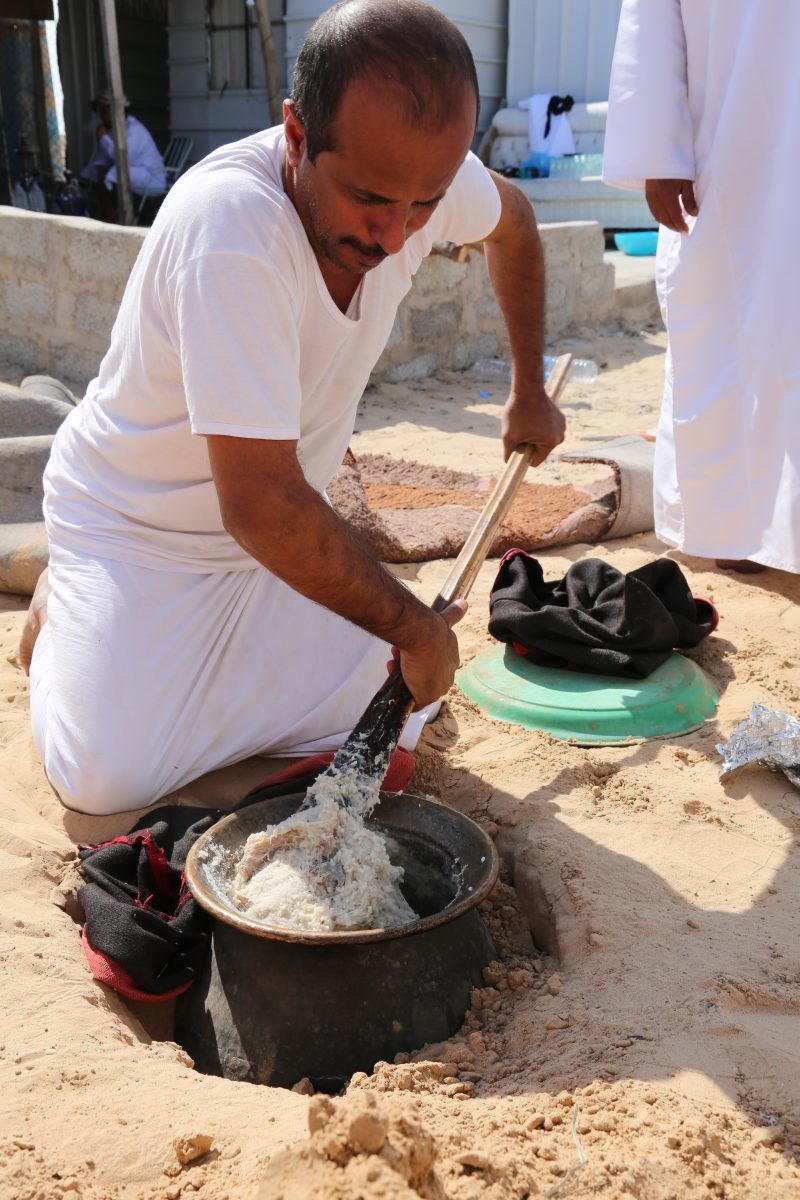 That was almost 28 years ago.
Today I met him again and what a day we had…
The whole story to be told in the publication and exhibition of Oman Life Stories…